MASS TIME
Participate in Mass
Join us for Mass or other prayer opportunities.
Mass
---
Sunday: 10:00am
Weekday: Wednesday – Friday 5:30pm
Saturday Vigil Mass: 5:00pm
Confession
---
Saturday: 3:30 – 4:30pm
Wed, Thur, Fri: 5 – 5:20pm
(Ends 10 min. before Mass)
Enter on the Southwest entrance of the Church, by Lee & 2nd Ave.
(Or by appointment.)
News
Latest News
There's many exciting things going on at St. Anne and we want to help you find what you're looking for. Stay up to date by reading the most recent St. Anne updates below.
Uniform Exchange
Volunteers are organizing the St. Anne School uniform exchange to happen on Saturday, Aug. 14th from 4:00pm – 5:00pm before Mass and Sunday, Aug. 15th immediately following 10:00am Mass. The exchange will be in Banchero Hall. For questions, contact Jennifer Hazzard at jhazzard@stannesea.org.
Mary's Place: Back Pack Drive
The Mary's Place School Back Pack Drive is on for the new school year! There are 3 ways to give this year. A link to the list of needed supplies and how to participate in this year's drive can be found at the Mary's Place website.
DONATE
Covid Guidelines Update
There is no pre-registrations required to attend Mass anymore.
We still require those who are unvaccinated to remain masked.
All are welcome to attend weekend Mass and choose your own seats.
---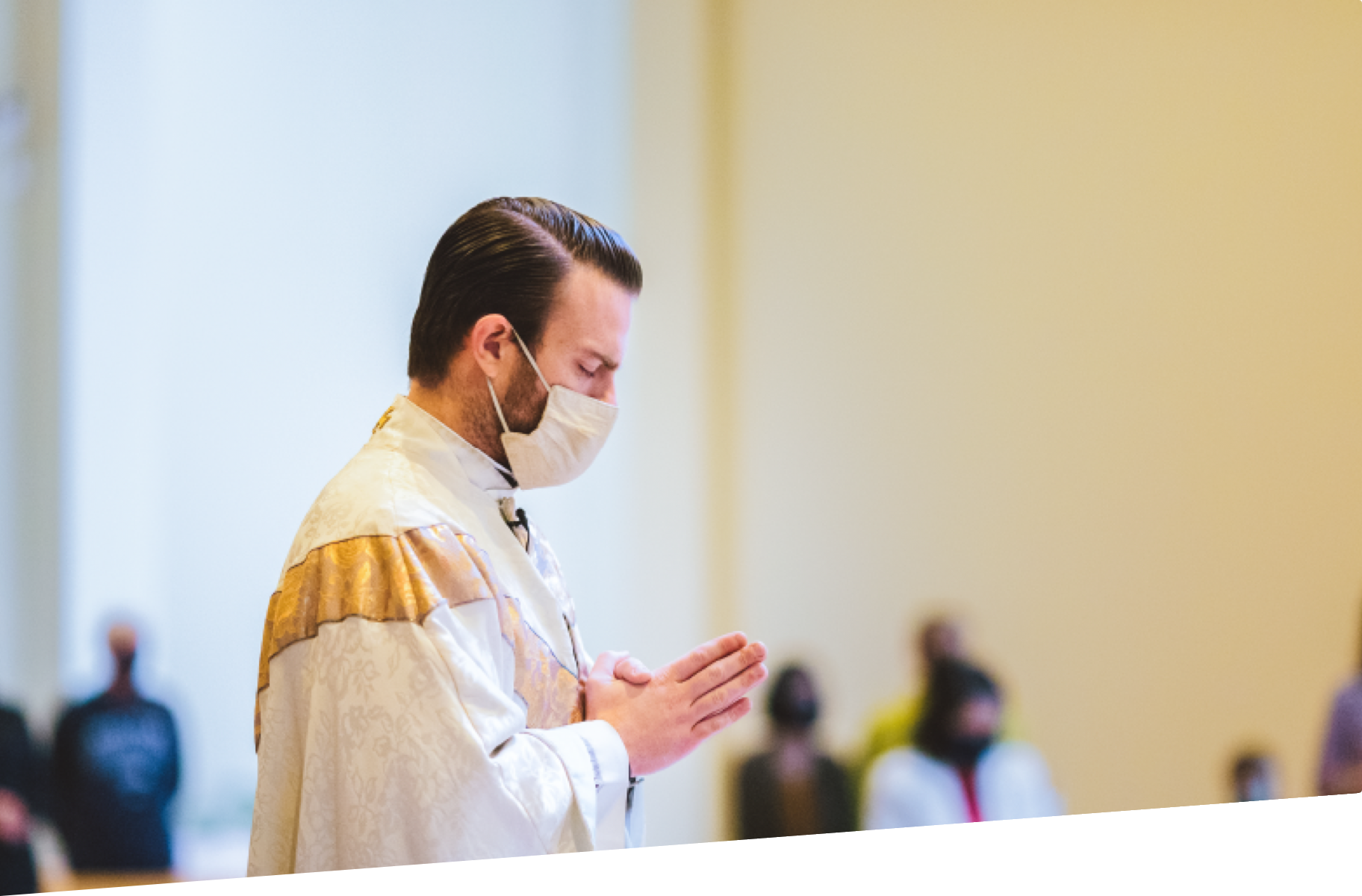 Experience a welcoming environment that nurtures your growth in faith and fellowship of the Lord. Please join us for the upcoming events.