Rejoice! An Advent Pilgrimage into the Heart of Scripture, Year B.
What does Rejoice! Offer?
Full-color Advent journal with daily reflections, prayers and illustrations
4 weekly supplemental Advent reflection videos (approximately 10 minutes each)
Featuring:
Fr. Mark Toups
Sr. Josephine Garrett
Fr. Josh Johnson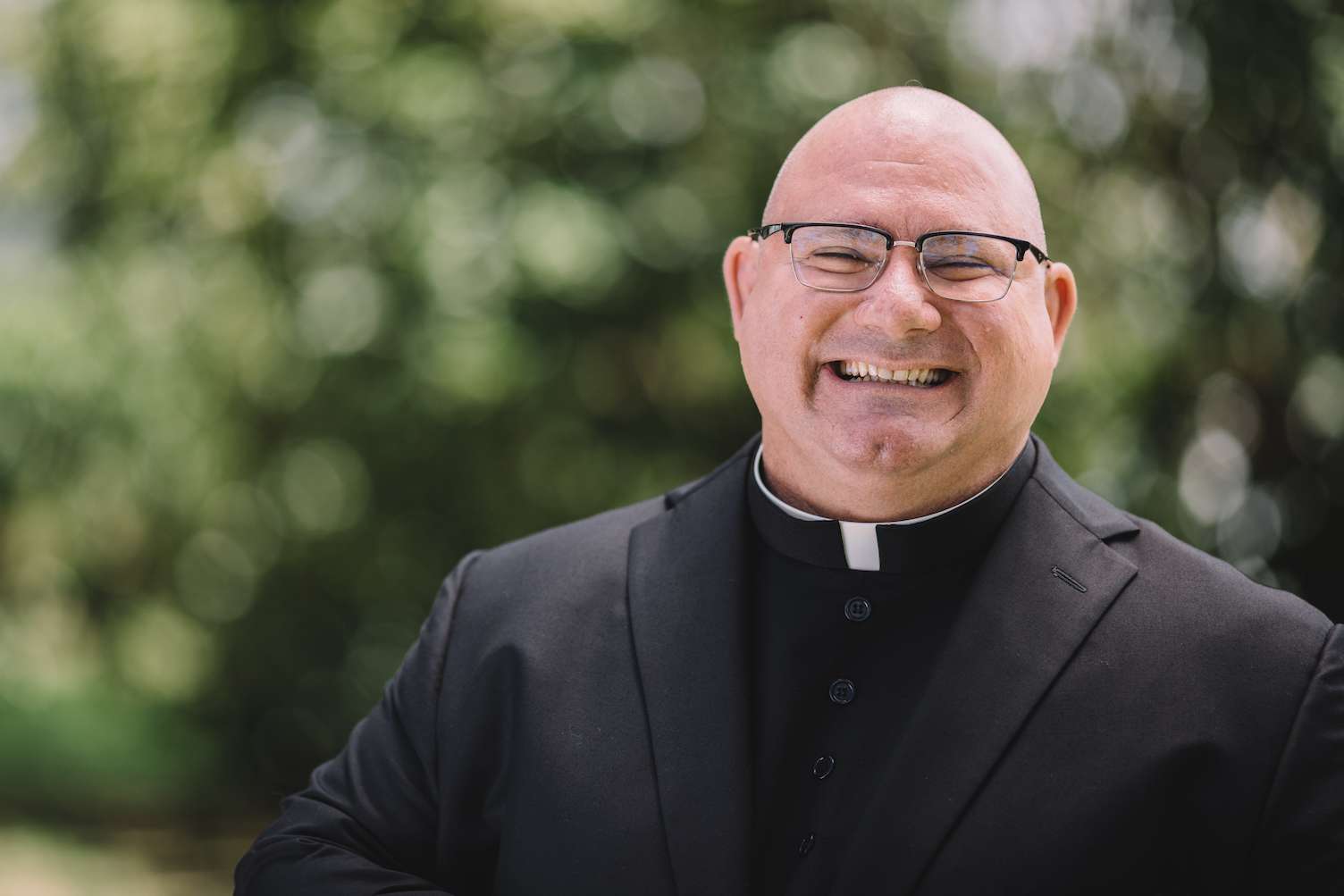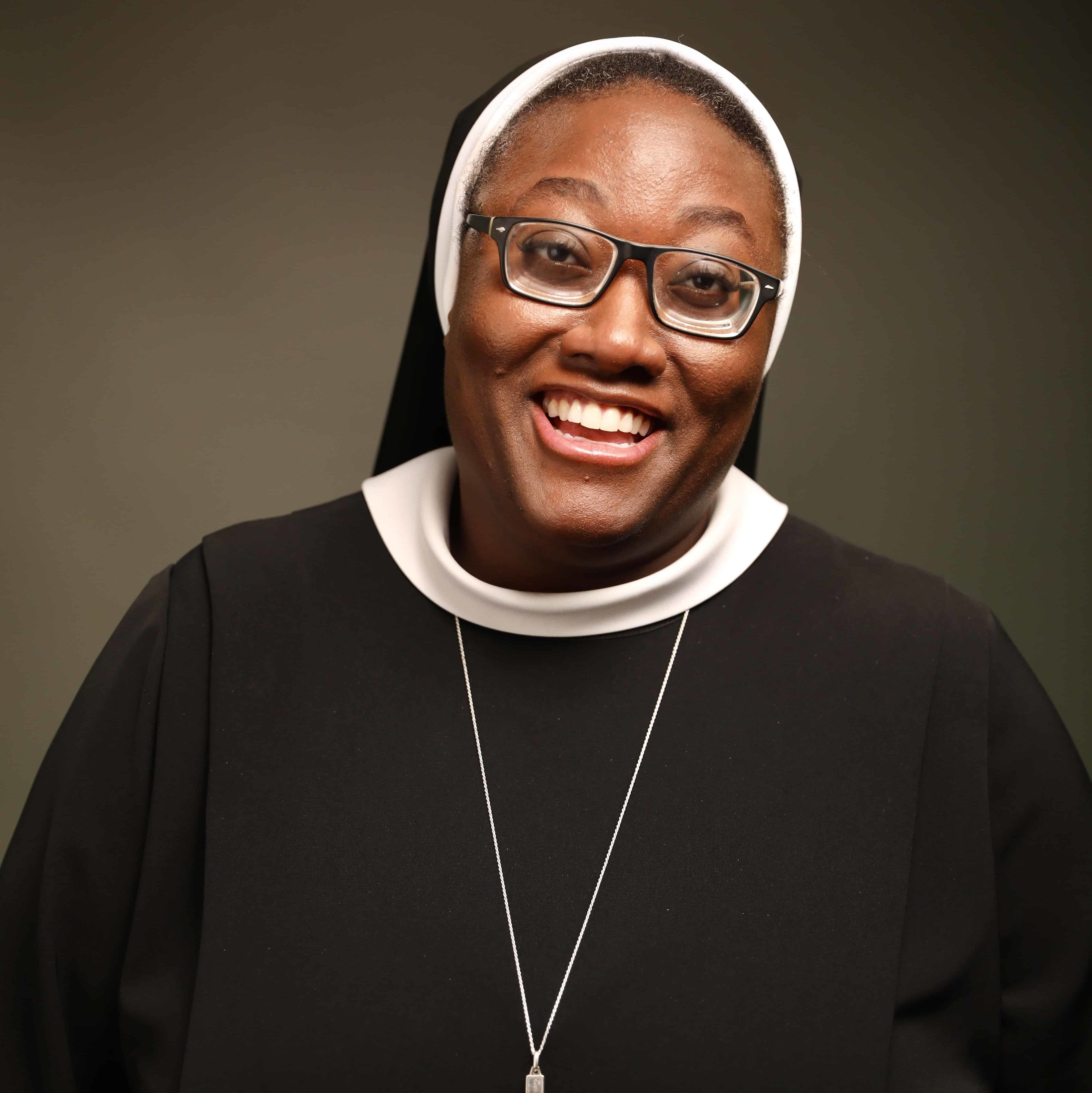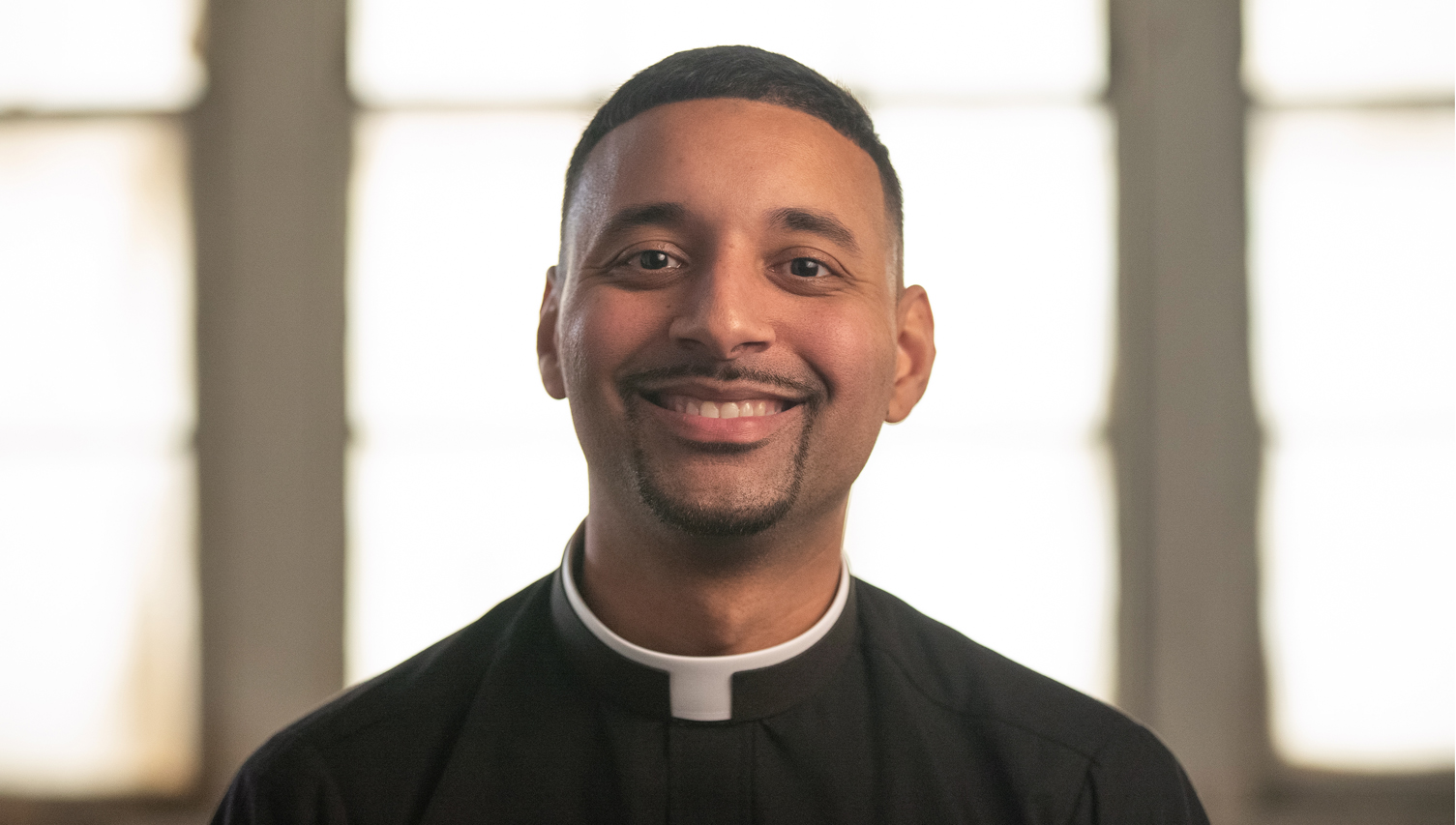 Each Day, you'll enjoy …
A word – Focus on a single word each day to help you enter more deeply into that week's readings.
A reflection – Explore each week's readings and enter more deeply into them.
A prompt – Space is provided each day to journal. Record how the Lord is speaking to you this Advent.